02. How Long Does a Mattress Last?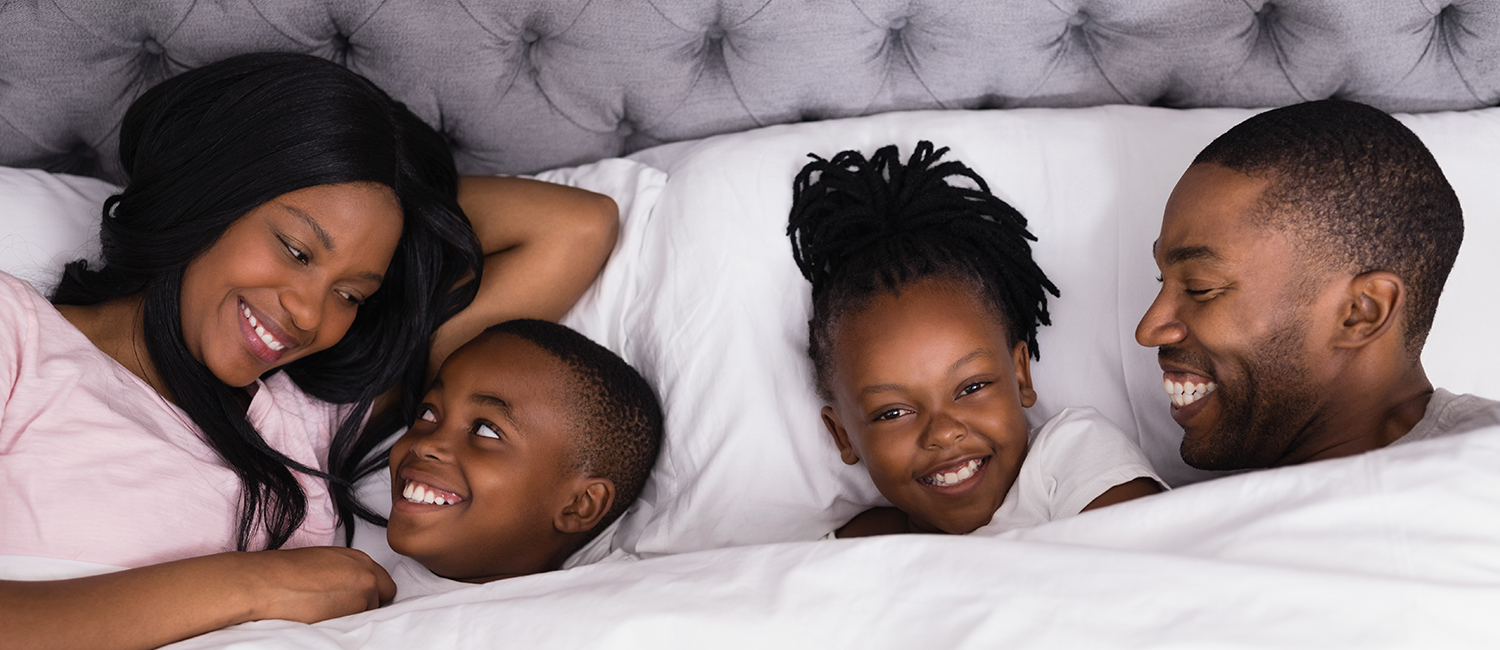 The average lifespan of a mattress varies and depends on the type of material used to make it; some mattresses will last longer while others will need to be replaced sooner. At Ericssons, our expert Sales Staff will help you to choose the best quality option that suits both your pocket and your lifestyle.
Factors that influence the lifespan of a mattress are:
Quality of product
How its looked after
How often its used (e.g. reading, watching TV and sleeping each night versus occasional use of a spare bed)
Changes in lifestyle (marriage, new home)
Changes in our bodies (losing or gaining weight, ageing, etc)
Most quality mattresses have a lifespan of between 7-10 years but can last beyond 10 years, depending on the level of care they receive. For best results, a mattress should be replaced within 10 years.
If it's time for a NEW mattress, head on to Ericssons Mattress and Pine and their Quality Sale on Sealy Posturepedic Sultan Base Sets, chat to the friendly sales person and find the perfect match for you.