01. Let's talk about Pine!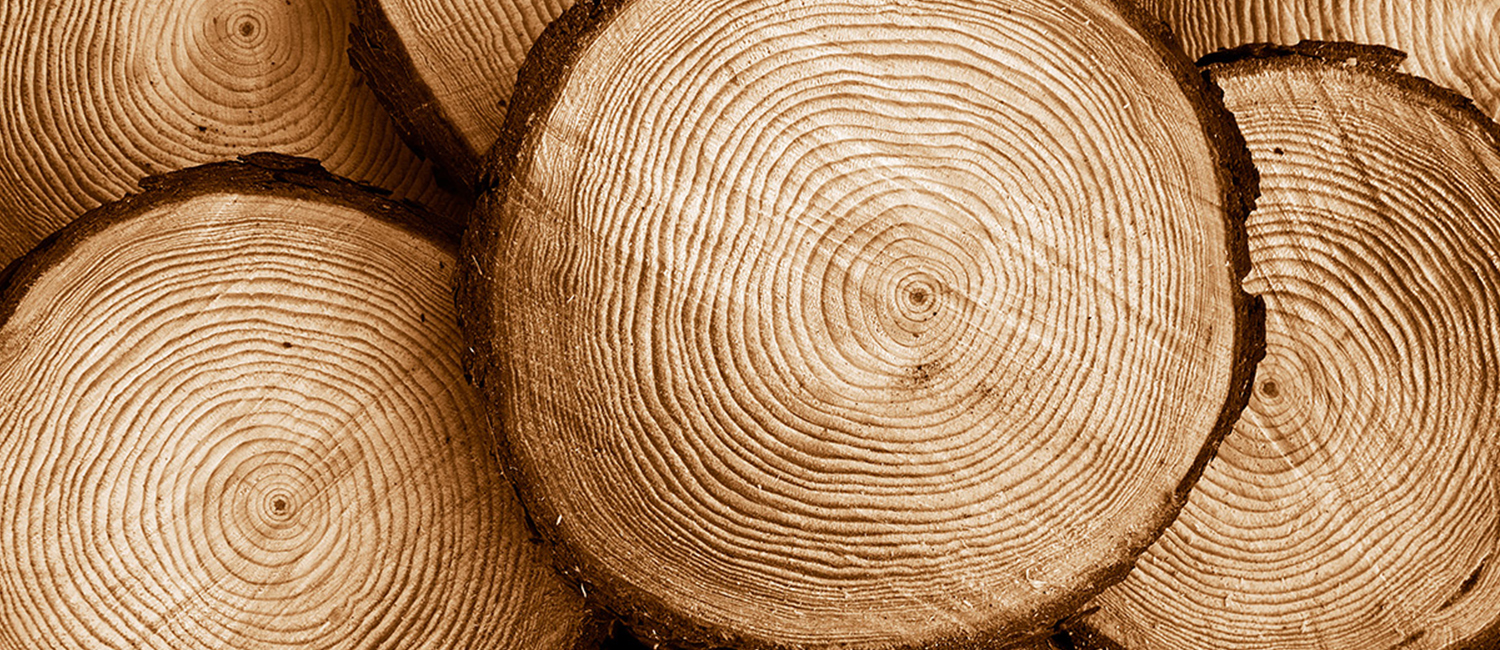 Are you looking for solid wooden furniture that has an ethical footprint and comes at a great price? Ericssons Mattress and Pine offers solid, South African Pine wooden furniture that is produced in South Africa from trees that are grown in sustainably managed, local forestry plantations. But why Pine? Let's see what the experts say: "Years ago, we at Ericssons Mattress and Pine realised that other kinds of wood such as Imbuia, Oak, Ash, Kiaat and Yellow Wood were becoming scarcer as forests all over the world were being plundered and exploited. This scarcity drove up prices. We wanted to not only supply our customers with affordable furniture but also to be associated with products that were more sustainable", says Mr Gert Stapelberg, a Member at Ericssons Mattress and Pine in Gauteng. Pine timber is naturally pleasing to the eye. You won't have to do much to it to make it look beautiful; it has natural patterns and grains in the wood that gives it an aesthetic appeal. Pine timber is an easy choice for furniture says Mr Stapelberg: "We use only high-density South African Pine, which is known for its unique and warm colours. Used for the manufacturing of furniture, Pine has an established demand amongst customers countrywide. It offers a solid wood option at an affordable price, it is durable, sturdy and is one of the very few sustainable, solid wood furniture options".
Solid Pine furniture, made from 'South African Pine' (as it is commonly known) is a collective noun for a variety of Pines in South Africa. Peregrine Pine types are known as White and Yellow and Yellow Pine is stronger and harder than White Pine.
Properties of Raw South African Pine:
A light to dark yellow colour
A 'soft wood'
Straight grain
Adaptable to furniture making
Characteristic 'knots'
Often varnished for protection
Ericssons Mattress and Pine sources their Pine timber from various sawmills mainly in the Limpopo and Mpumalanga Provinces and the furniture is produced in factories mostly in Gauteng.